Welcome to Oral & Facial Surgeons of Illinois. The initial consultation is our opportunity to thoroughly examine your condition, identify your treatment goals, and develop an individualized treatment plan. It's also your chance to ask any questions you have, learn about your anesthesia and sedation options, and do a preliminary review of your pre- and post-operative instructions.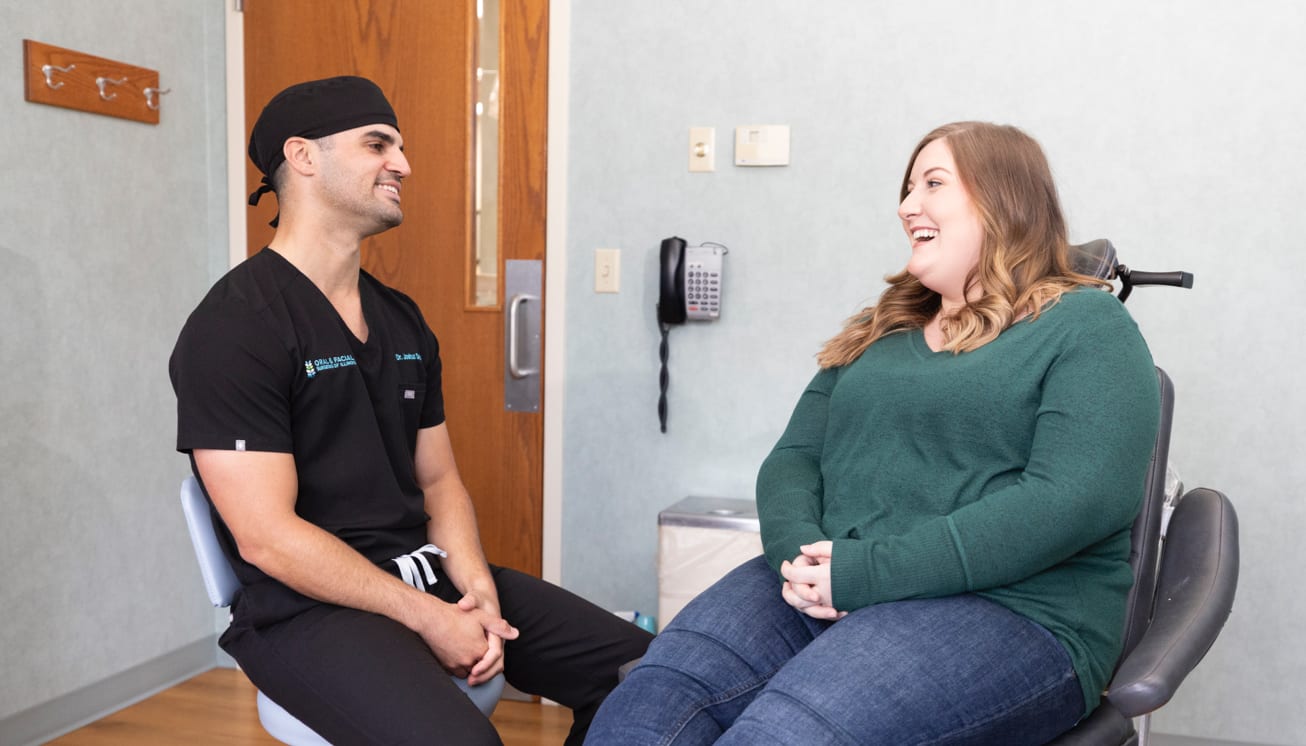 Prepare For Your First Appointment
We ask that all patients arrive 15–20 minutes before their scheduled appointment time. This cushion allows you the time you need to fill out any necessary paperwork. Some of these forms can be completed online, which you can do in advance.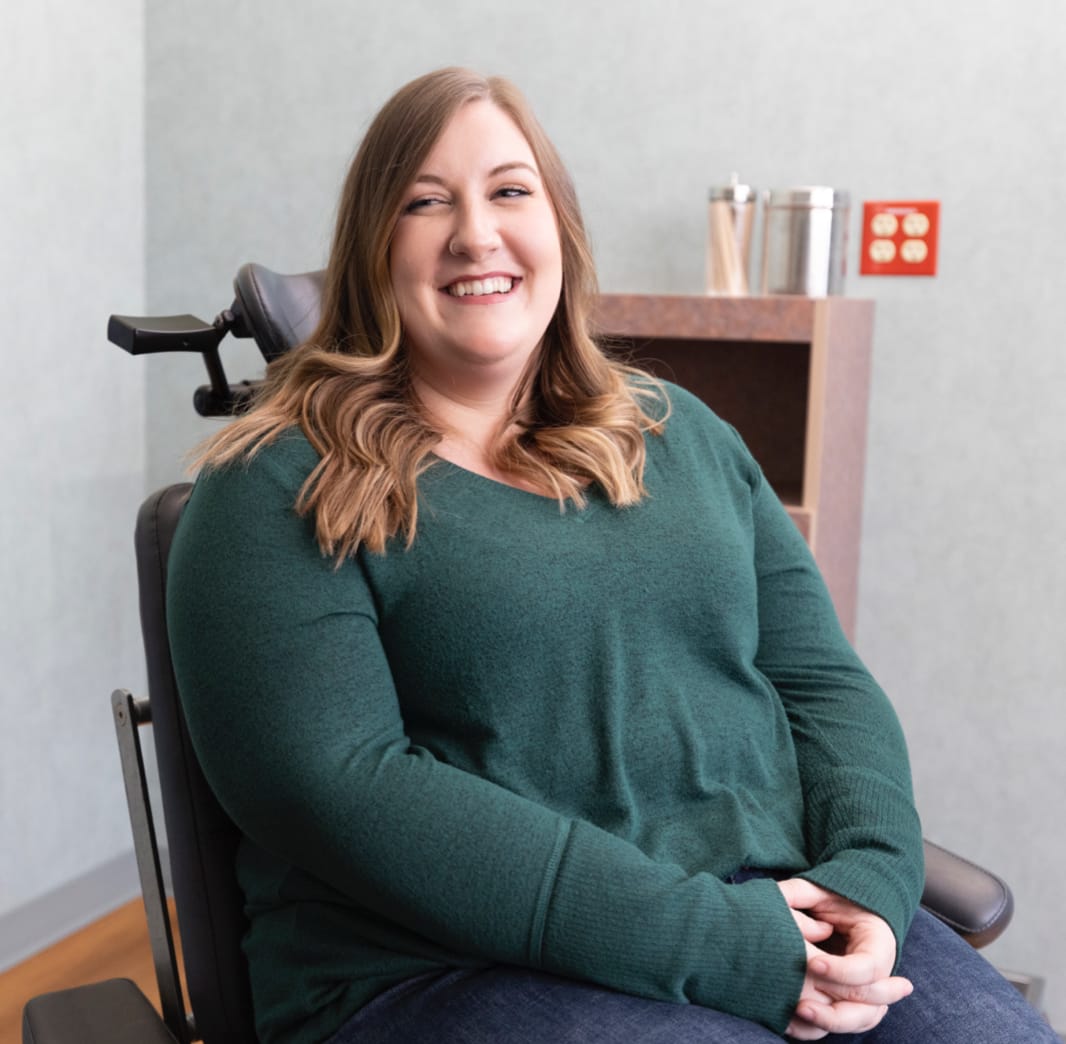 What to Bring
If you need help obtaining your X-rays or medical records, please let us know ahead of your appointment so we can assist you in preparing for your consultation. Please bring the following items with you to your consultation:

Insurance information (if applicable)
List of current medications
X-rays from your physician, dentist, orthodontist, etc.
Surgical referral slip (if applicable)
Valid medical card
Photo ID
Parents of Minors
A parent or legal guardian must accompany patients under the age of 18 to all appointments.
What to Expect During Your Consultation
Our offices are equipped with state-of-the-art 3D CBCT scanning technology to ensure accurate diagnoses, beneficial treatment, and optimal results. We will likely take images of your mouth and face during your first visit. It's a good idea to come prepared with questions that you would like answered. Our staff is here to help!
Financial & Insurance Policy
We work hard to provide you with convenient financial options for your treatment. Currently, our surgeons are enrolled providers of the Delta Dental premier network. If you have any questions about insurance coverage or the reimbursement process, please contact one of our offices.
We accept the following forms of payment:

Visa®
Mastercard®
Discover®
American Express®
Cash
Check
We also accept financing through CareCredit® for those who qualify. CareCredit is a healthcare credit card used to pay for out-of-pocket expenses not covered by medical insurance. You can easily apply online or use their payment calculator to get an estimate.
It's important to remember that you are entirely responsible for all fees incurred at our office, regardless of your insurance coverage. If insurance ends up covering more than originally estimated, we will refund you the remaining balance. Payment is due at the time of service unless our office has agreed to other arrangements prior to the procedure.
We will send you a statement every month of your account balance. Most insurance companies respond regarding coverage and/or reimbursement within 4 to 6 weeks. Any balance not paid off by your insurance company is your responsibility.